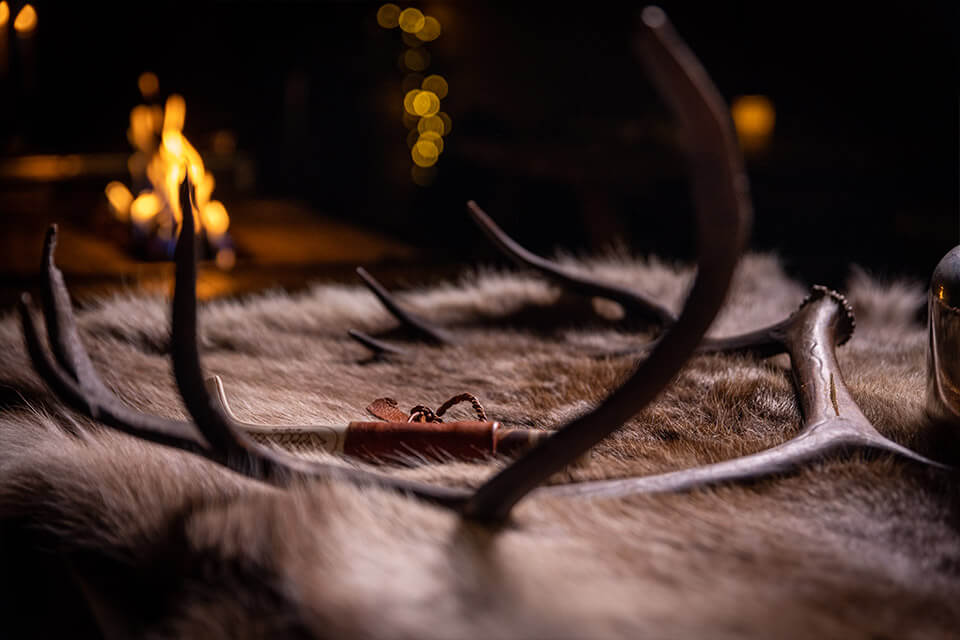 100 gr - Kids Cheese burger
+ Add fries and dip (Burger meal)
A taste of stejk
Take a quick trip into our cozy, warm and loving care with a taste of Stejk. If you recently visited us and miss us, you can always revisit us virtually through our Youtube or other social channels – Until next time we "meat"!
Our reindeer and moose meat is purchased at:

Our beef for our burgers is purchased at:

Vegan info: BBQ Oumph,mixed with fried onions, mushrooms, bell peppers, tomatoes & salad. BBQ sauce/vegan.
Allergies? Ask about it and the staff will be happy to explain the product ingredients.